Bringing Your Ideas to Life.
Give Your Business the Presence it Deserves.
Bring Your Ideas to Life.
Give Your Business the Presence it Deserves.
Bring Your Ideas to Life.
Give Your Business the Presence it Deserves.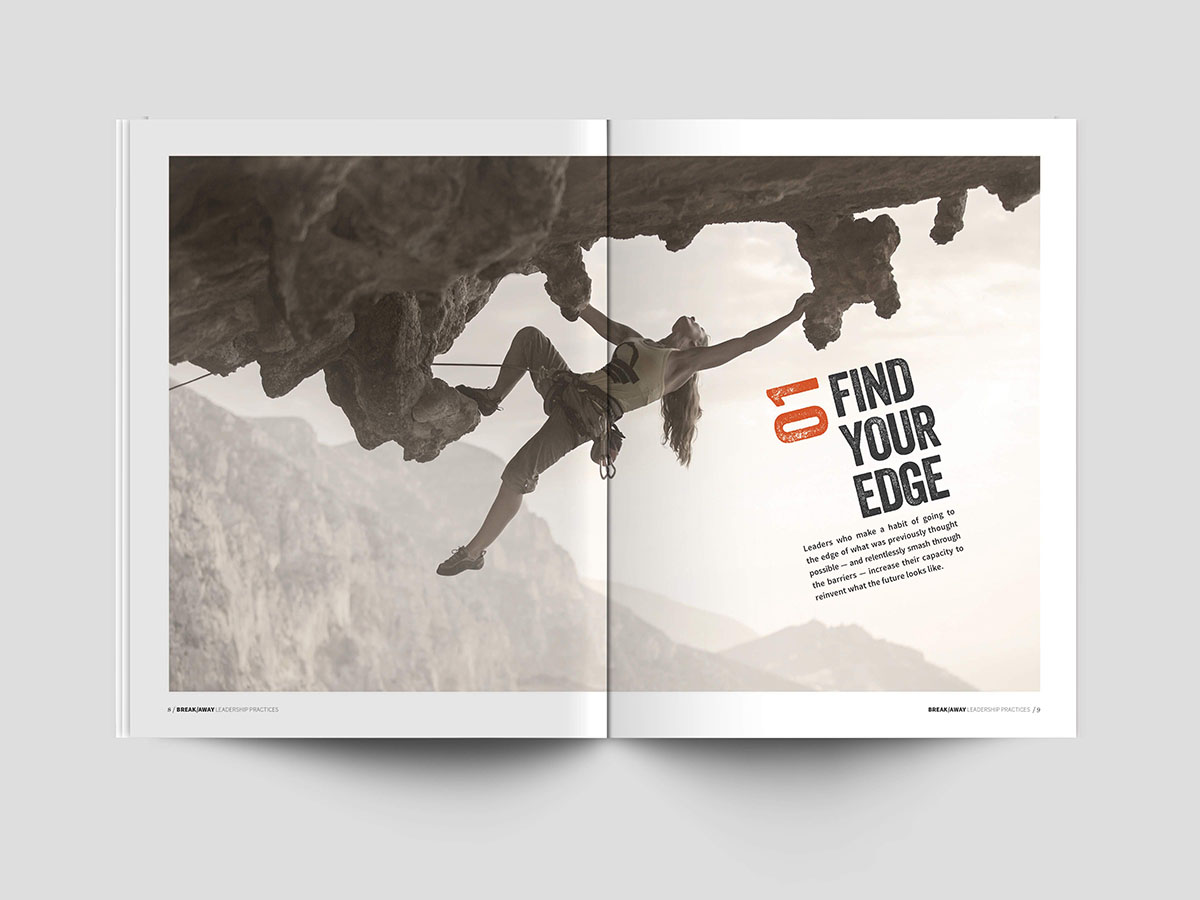 Print Collateral
Creating a strong piece of marketing that is fresh and impactful is what I live for. By designing impactful covers, to laying out spreads that pack a punch, my experience in print design and pre-press requirements is extensive.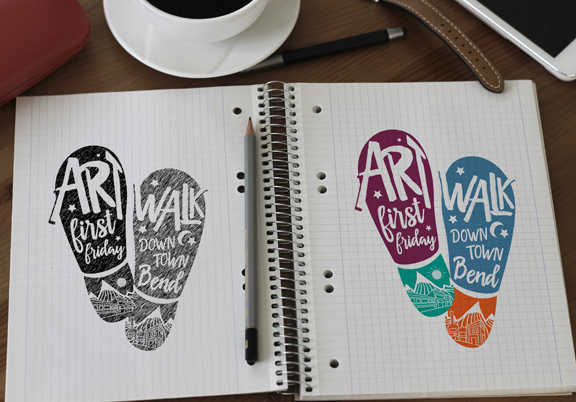 Branding
Your brand identity is more than just a logo. It is the story, the feeling, the overall distinct visual look that will be associated with your company. Choosing colors, fonts, photography, and custom graphic elements will all come into play when developing your brand. Creating a cohesive and complete package for use across all media is the end goal.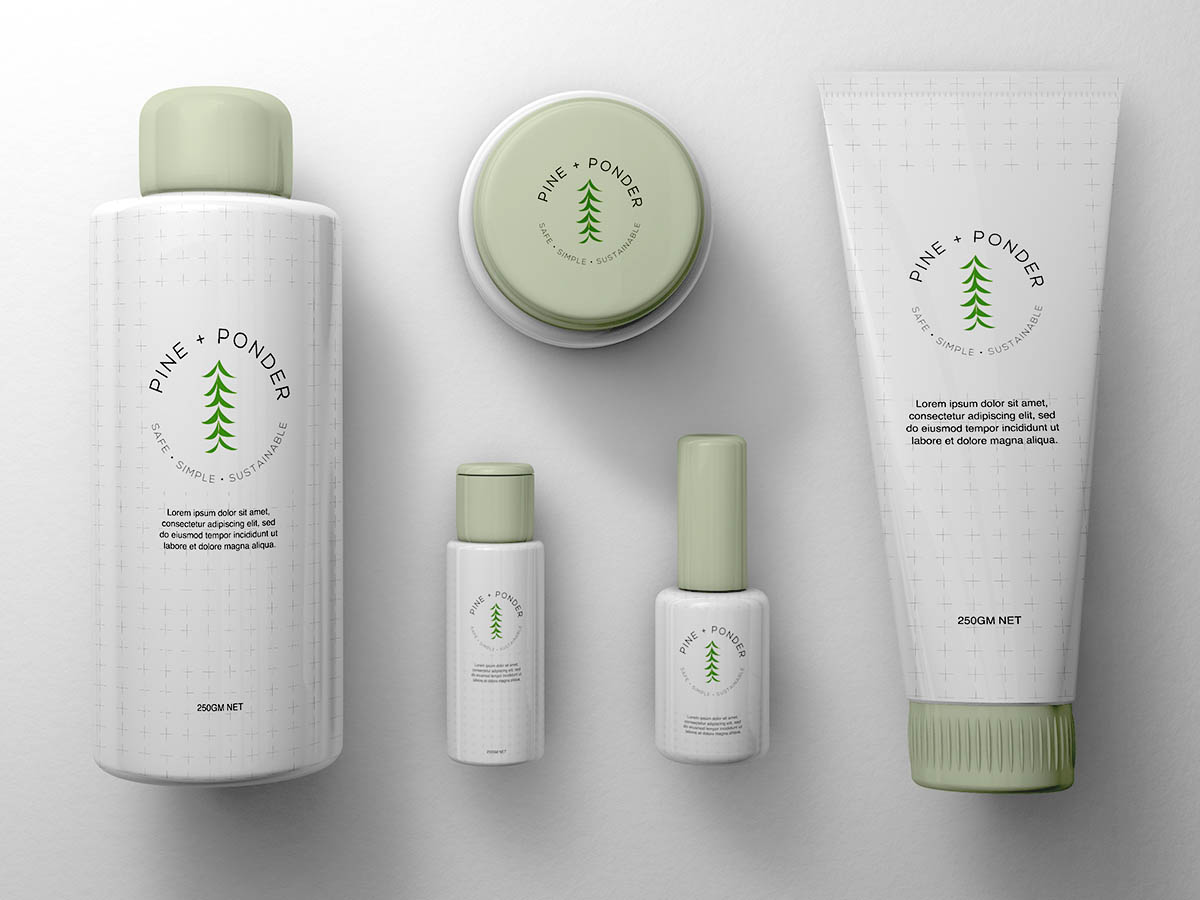 Packaging
Yes, people do actually judge a book by its cover and they will do the same thing with your product design. Let's make it the ONLY thing they see on the shelves. I've helped put an array of products out into the world including beer, cleaning products, clothing, energy drinks, and more. I understand the print requirements and the regulations that come with this and I can help you through this process.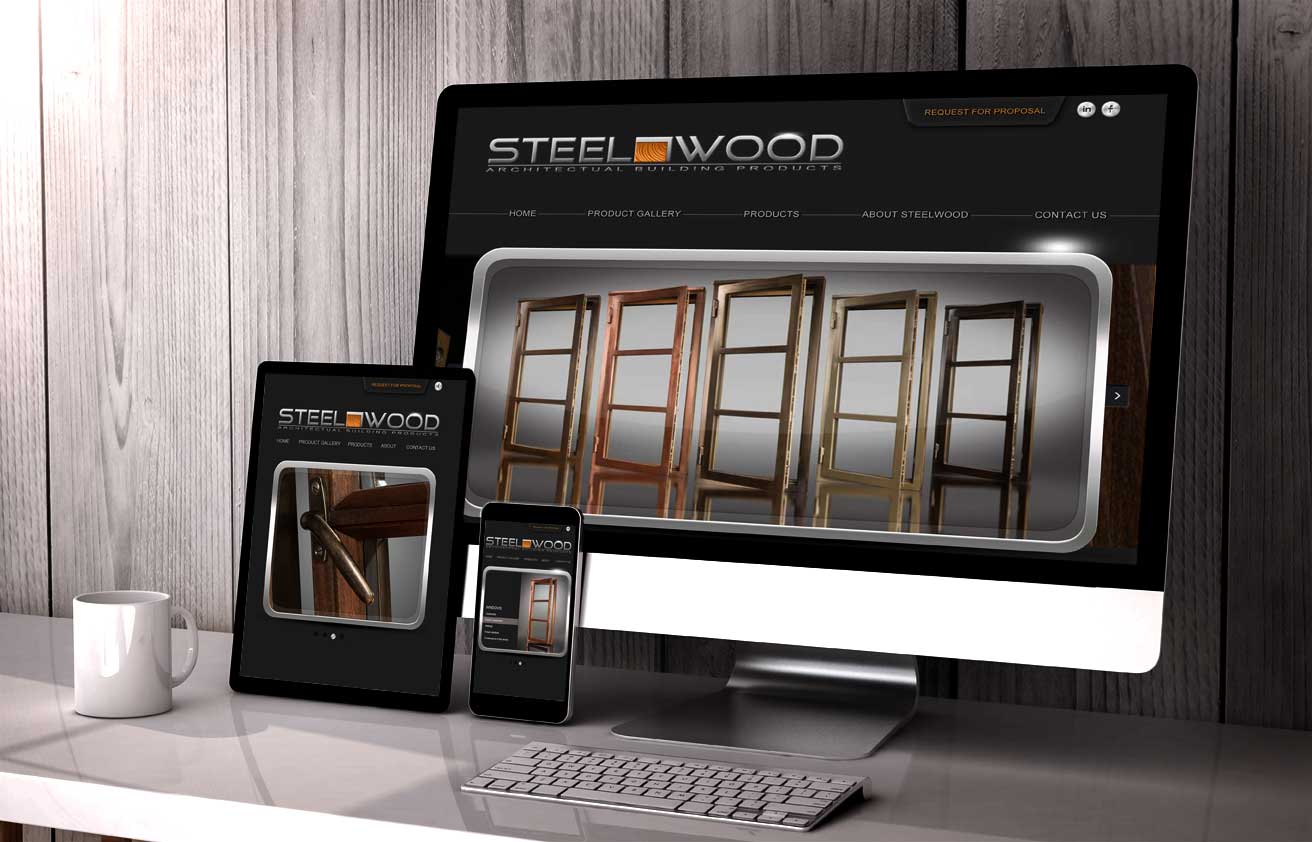 Responsive Web Design
Your website is the first place potential customers will go to experience your business online. A custom WordPress website will keep you up to date and in front of your clientele at all times.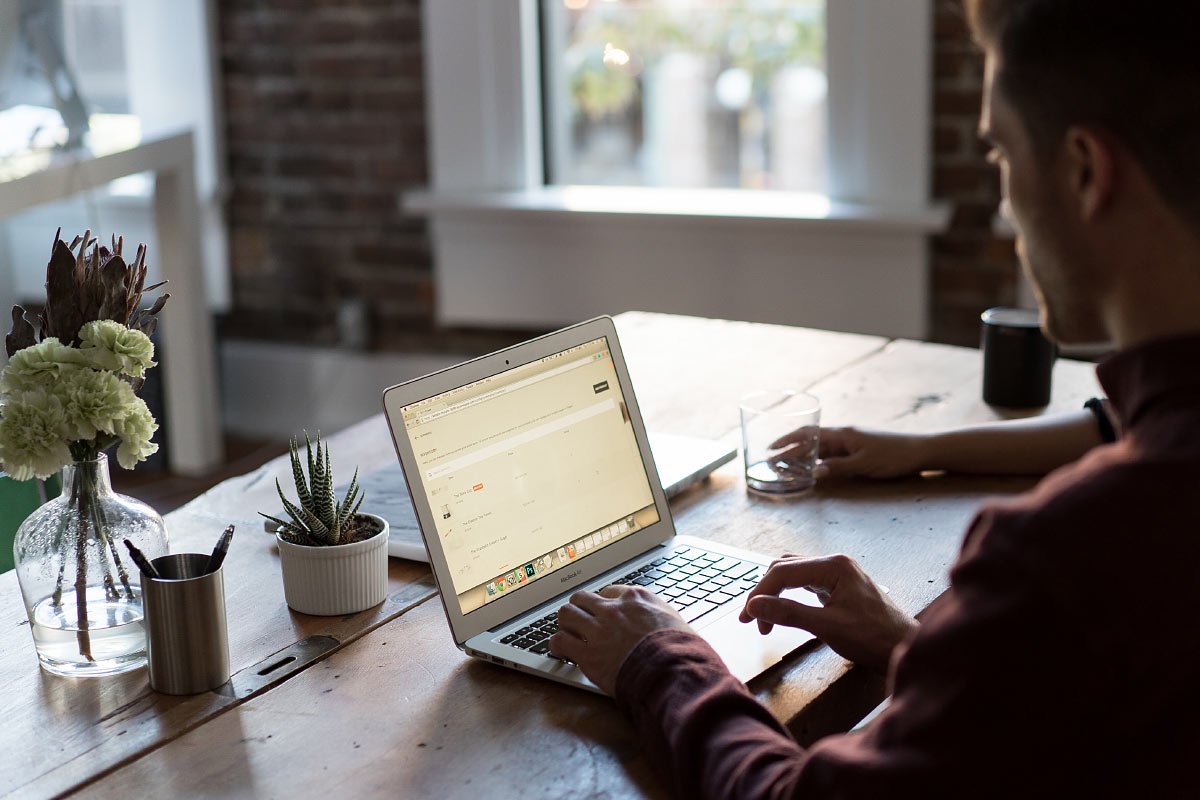 Search Engine Optimization
There is no point in creating an amazing website if you can't be found. Using the most up-to-date tools, I will dig into your pages and implement everything your site needs to rank on the first page, and hopefully #1 on search engines.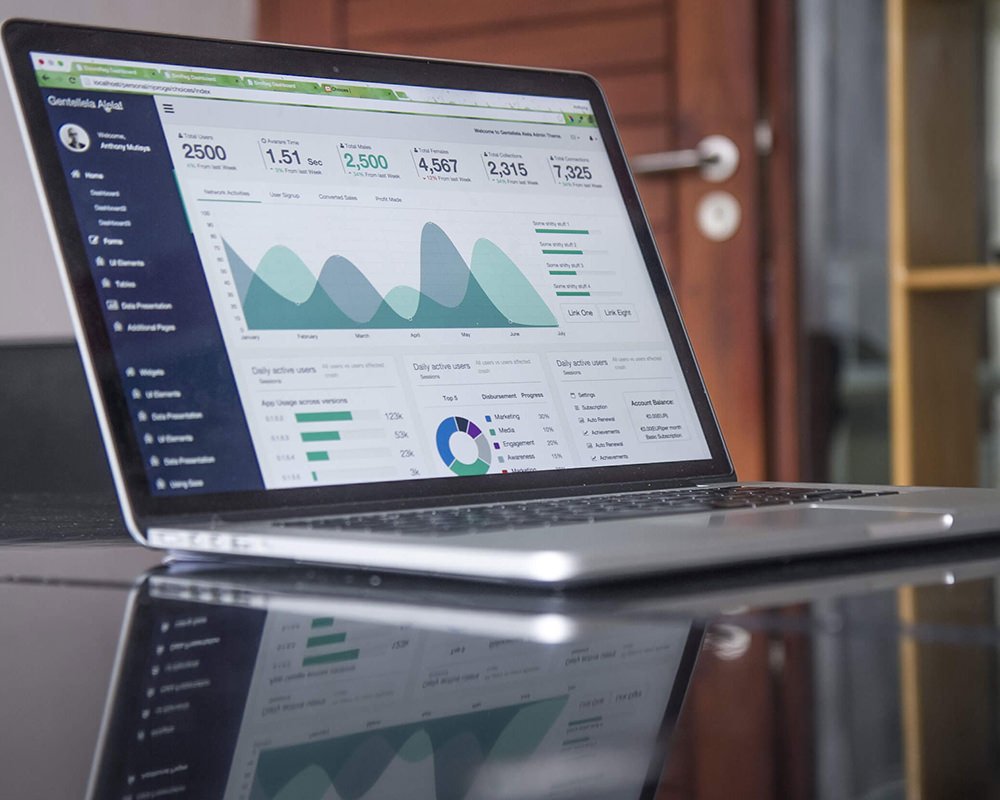 Website + Social Media Audit
YouTube, social media, Etsy, or your website all need to have special functions in place for you to drive the most traffic and create more conversions. I will audit these items and send you a report based on my findings.
Adelle is not only a pleasure to work with, but she is also professional, experienced, and very creative in graphic design. I was able to bring several early-stage projects to her. I wasn't sure what I wanted and she gave me several options to choose from and was very fast to incorporate changes. She works within my budget and exceeds my expectations. I would recommend her without hesitation!
I've worked with Adelle on several projects and continue to be thrilled with the results. Her creativity shines through on the imagery she produces for my publications. If you're looking for someone who is talented, flexible, and easy to work with, I strongly recommend Dittman Design.
I've used Adelle for scores of projects at my non-profit over the years – from magazines and booklets to logo design and solicitations. She's creative, easy to work with, and always willing to incorporate feedback. I couldn't be happier with how everything turned out or the process along the way to get there. Thanks, Adelle!
Adelle lives hundreds of miles away from me and has helped my business with creative design concepts from our website to flyers, program pamphlets, and more. She is dedicated to the satisfaction and on-time delivery. Great work!!! She has been supporting our business with her services for over eight years.
We used Dittman Design to create our annual Impact Report. Adelle was fantastic to work with, professional, and helped us bring all of our ideas to life. She also helped us visually tell the story of our company and mission, and present many complex concepts in an easy to understand, beautiful format. We look forward to working with her again.
We have been working with Adelle since 2013. She has helped us with 200 plus page catalogs, magazine ads, our website design, and other projects. She is always professional and helpful. She does beautiful work!!! We hope to work with her for many more years
Let's Create Your Project Together
I'll walk you through the creative process until you're ready to present your idea to the world. Let's show them what you've got!
Full-Service Graphic Design.
Graphic design, branding, or beyond, I've got you covered.
You Have a Vision.
Creative designs that bring your ideas to life.