Let's Create Your Project Together
I'll walk you through the creative process until you're ready to present your idea to the world. Let's show them what you've got!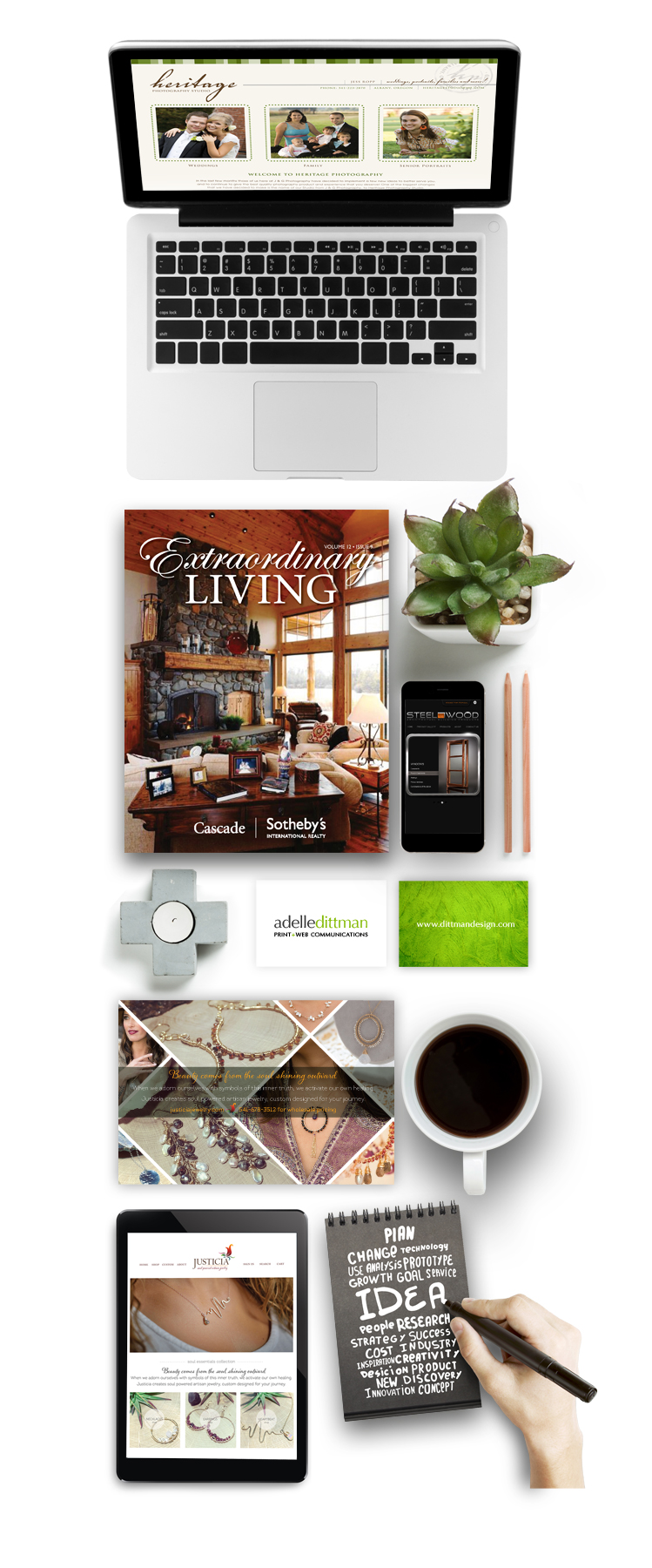 I LOOK FORWARD TO HEARING ABOUT YOUR BIG IDEAS. TELL ME HOW I CAN HELP YOU.
Full-Service Graphic Design.
Graphic design, branding, or beyond, I've got you covered.
You Have a Vision.
Creative designs that bring your ideas to life.